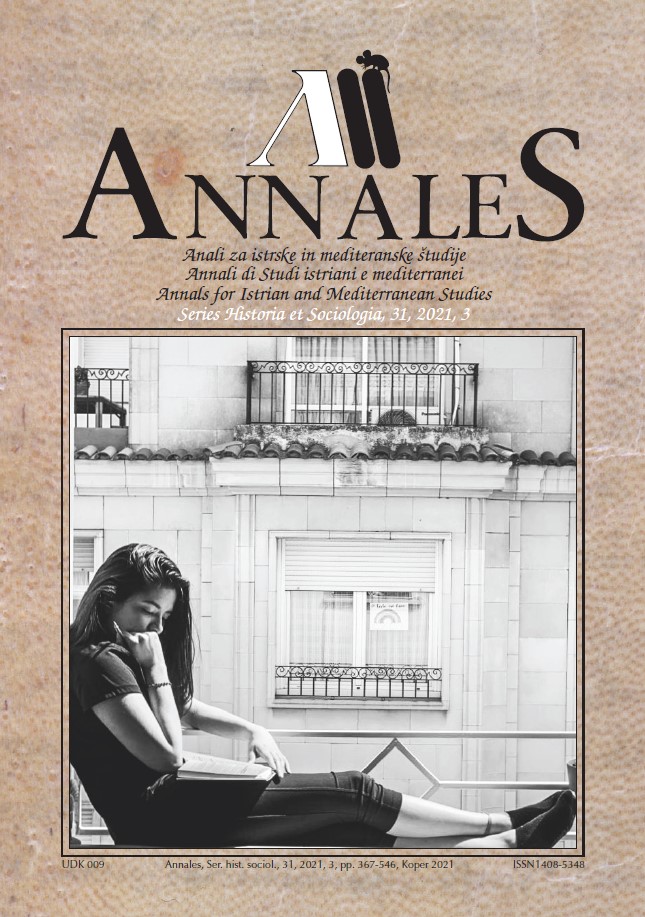 Rapanta, C., Madrazo, L., Aparício, M. I., Fonseca, N., Pinto, R., & Verovšek, Š. (2021). Assessing the Quality and Social Impact of Creative Placemaking Practices. Annales Series Historia et Sociologia, 31(3), 427-440.
Placemaking and creative placemaking aim at transforming public spaces by fostering new bonds between people and places. The multiple actors involved in a creative placemaking practice – artists
Posted on January 17, 2022
Madrazo, L., Aparicio, M. I, Pak, B., & Zupančič, T. (2020), A-Place: Linking Places through Networked Artistic Practices. City Street conference 4, University of Ljubljana (online).
The purpose of A-Place "Linking places through networked artistic practices", a project co-funded by the Creative Europe programme (2019-2023) is to design and implement art-centred placem
Posted on September 24, 2020