28 May 2022
Walden 7 or Life in the Cities: Exploring the notion of placemaking
One of the annual events of A-Place is the commissioning by LOOP of a video production to an artist-in-residence to further explore the notion of placemaking.

This year, the artist Domènec will develop the film project "Walden 7 or Life in the Cities" around a residential building located in Sant Just Desvern on the outskirts of Barcelona, designed by Ricardo Bofill Taller de Arquitectura. With archival images and interviews, the work will examine the journey from the original project to its current state.
The collection of testimonies will be structured around a discussion with the architect's sister and co-author of the project, Anna Bofill, herself an architect as well as a feminist activist. She has lived in the building for 30 years, so her life is closely linked to it.
Participants: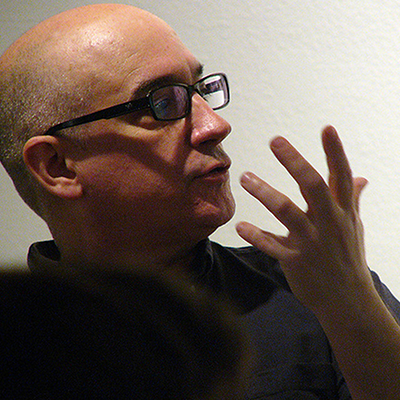 Doménec
Creator
Mataró (Spain)
Visual artist. Taking as his point of departure conceptual processes of reflection, Domènec h...