15 June 2023
Exhibition at La Salle Campus Barcelona
The collective work carried out in A-Place in the last three years is exhibited at La Salle Campus Barcelona, from 14 June thru 14 July 2023. The panels were displayed before at the closing event in Can Trinxet, L'Hospitalet, from 3 to 7 June 2023.
Other files:
Participants: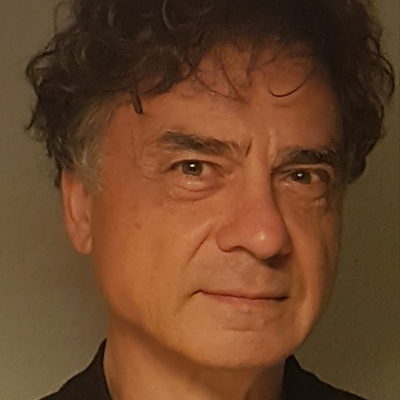 Leandro Madrazo
Partner
Barcelona (Spain)
A-Place project coordinator, full professor and director of the research group ARC Engineering and A...
Angel Martín Cojo
Partner
Barcelona (Spain)
Architect from the Polytechnic University of Madrid in 2006, finalising previous studies at the Scho...