22 September 2020
This document contains the quality assessment plan of the placemaking activities of the A-Place project. The purpose of this plan is to provide partners with guidelines, methods and tools to carry out the evaluation of placemaking activities. They are important to ensure a shared understanding of the objectives of the activities and their level of achievement. Therefore, the main target group of this plan is the project members. However, the beneficiaries of the evaluation results go beyond the project partnership and include the local stakeholders involved in the activities. In addition, this document may be of interest to readers outside the A-Place Consortium who are involved in community integrated creative activities and their evaluation.
Other files:
Participants: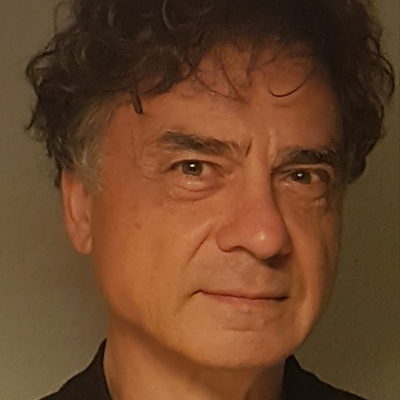 Leandro Madrazo
Partner
Barcelona (Spain)
A-Place project coordinator, full professor and director of the research group ARC Engineering and A...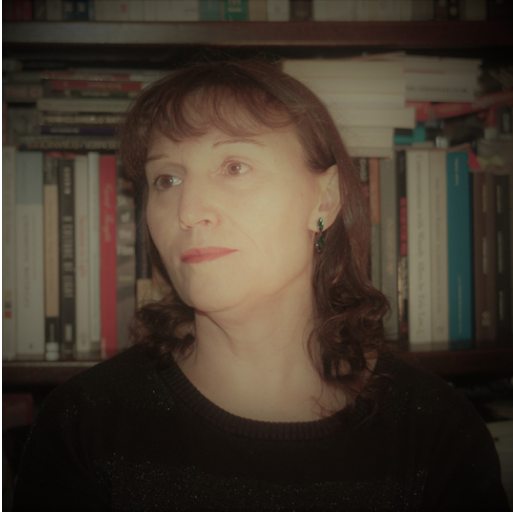 Maria Irene Aparicio
Partner
Lisbon (Portugal)
Maria Irene Aparício (Ph.D. in Cinema, New University of Lisbon, 2011) is a researcher of Cin...