11 November 2020
Video productions shown at LOOP Barcelona
A-Place is present in LOOP Barcelona (November 10th to the 26th) with three video productions commissioned exclusively for the project: "La città dentro", and "Black, I Mean Normal" by ZimmerFrei; and "TERRApolis. Puig d'Ossa", by Sitesize.
Media Productions (Photographs & Videos):
TERRApolis
Recorded and edited in 2020-2021, TERRApolis is a trilogy dedicated to the city of L'Hospitale
Posted on December 23, 2020
Other files:
Participants: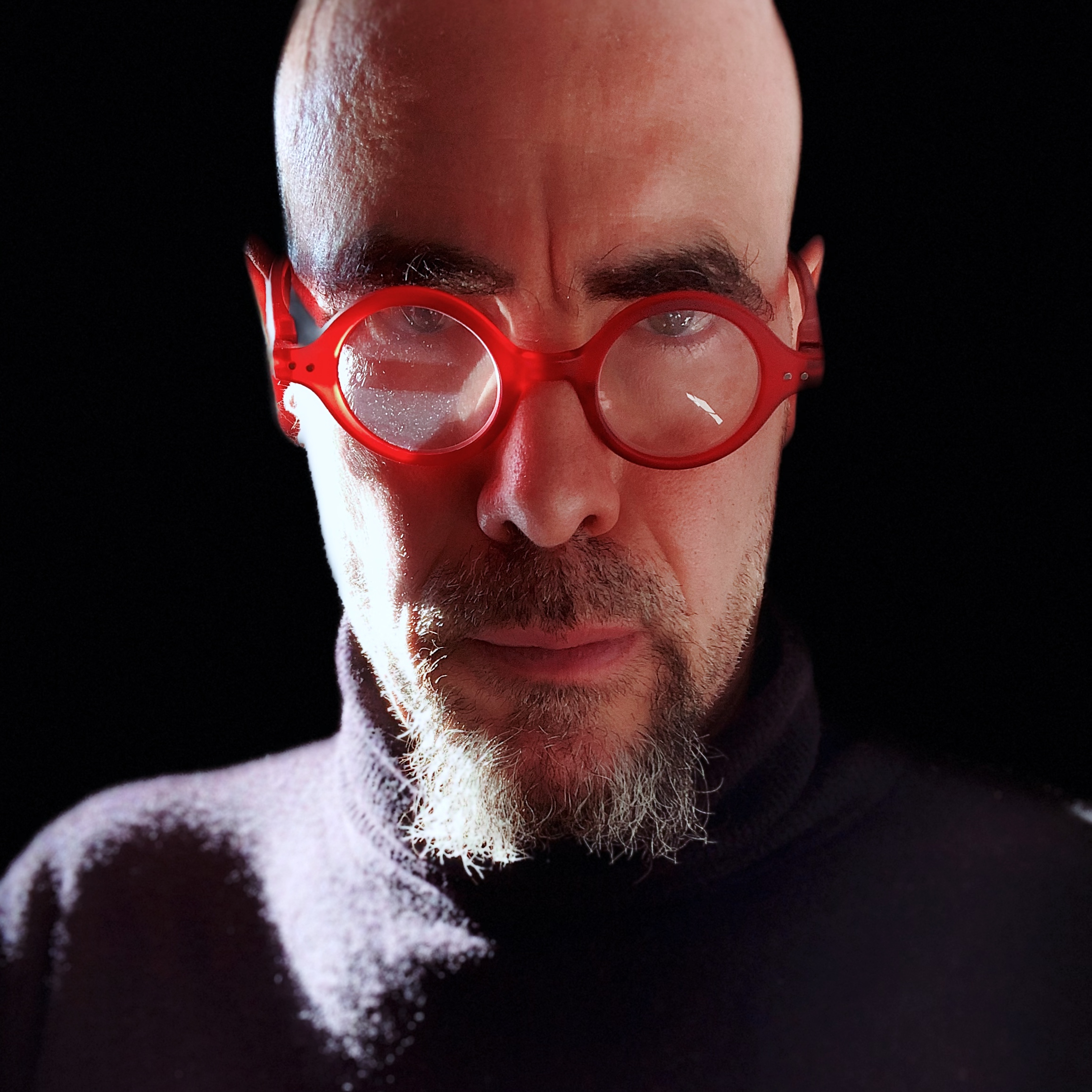 Ruben Verdu
Partner
Barcelona (Spain)
Ruben Verdu is an artist, researcher and writer dealing with issues related to contemporary art. He ...