31 January 2021
This is a report of the video art productions created during the first year of the project which have been commissioned by the LOOP Barcelona festival and screened in its 2020 edition. It contains a description of the process leading to the commission of the two video art productions presented in the A-Place section of the 2020 edition of the LOOP festival: La città dentro, from ZimmerFrei/Anna de Manincor, and TERRApolis: Puig d'Ossa, from Sitesize.
Media Productions (Photographs & Videos):
La città dentro
What is it like to live in a city you have never seen? What is it that makes a place that particular
Posted on December 20, 2020
TERRApolis
Recorded and edited in 2020-2021, TERRApolis is a trilogy dedicated to the city of L'Hospitale
Posted on December 23, 2020
Other files:
Participants: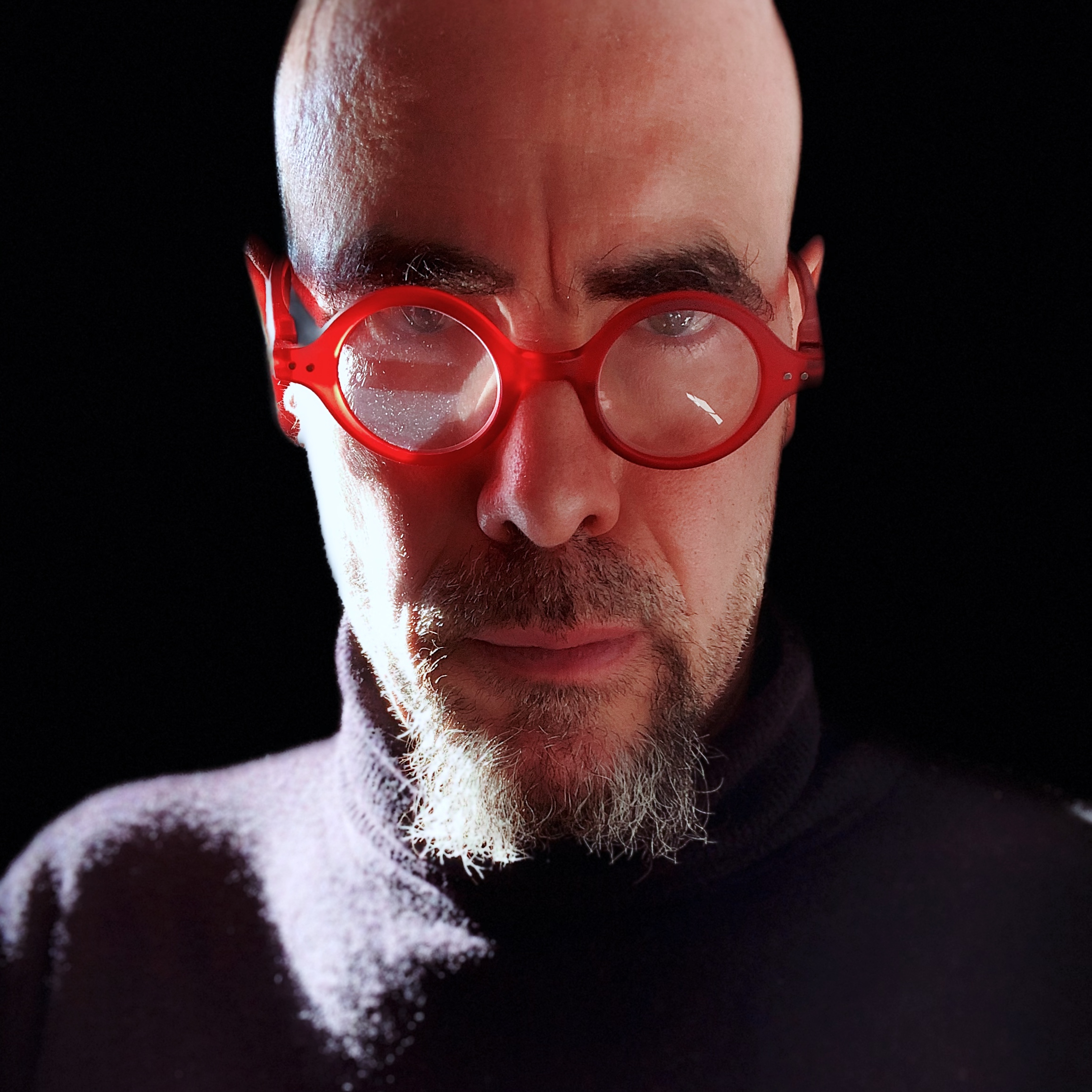 Ruben Verdu
Partner
Barcelona (Spain)
Ruben Verdu is an artist, researcher and writer dealing with issues related to contemporary art. He ...