01 April 2020
Video Production Open Call
We are invititing multidisciplinary artists to explore and widen the meaning of 'place' in our multicultural, interconnected societies. Want to join?
Organized by Screen Projects
Media Productions (Photographs & Videos):
La città dentro
What is it like to live in a city you have never seen? What is it that makes a place that particular
Posted on December 20, 2020
Participants: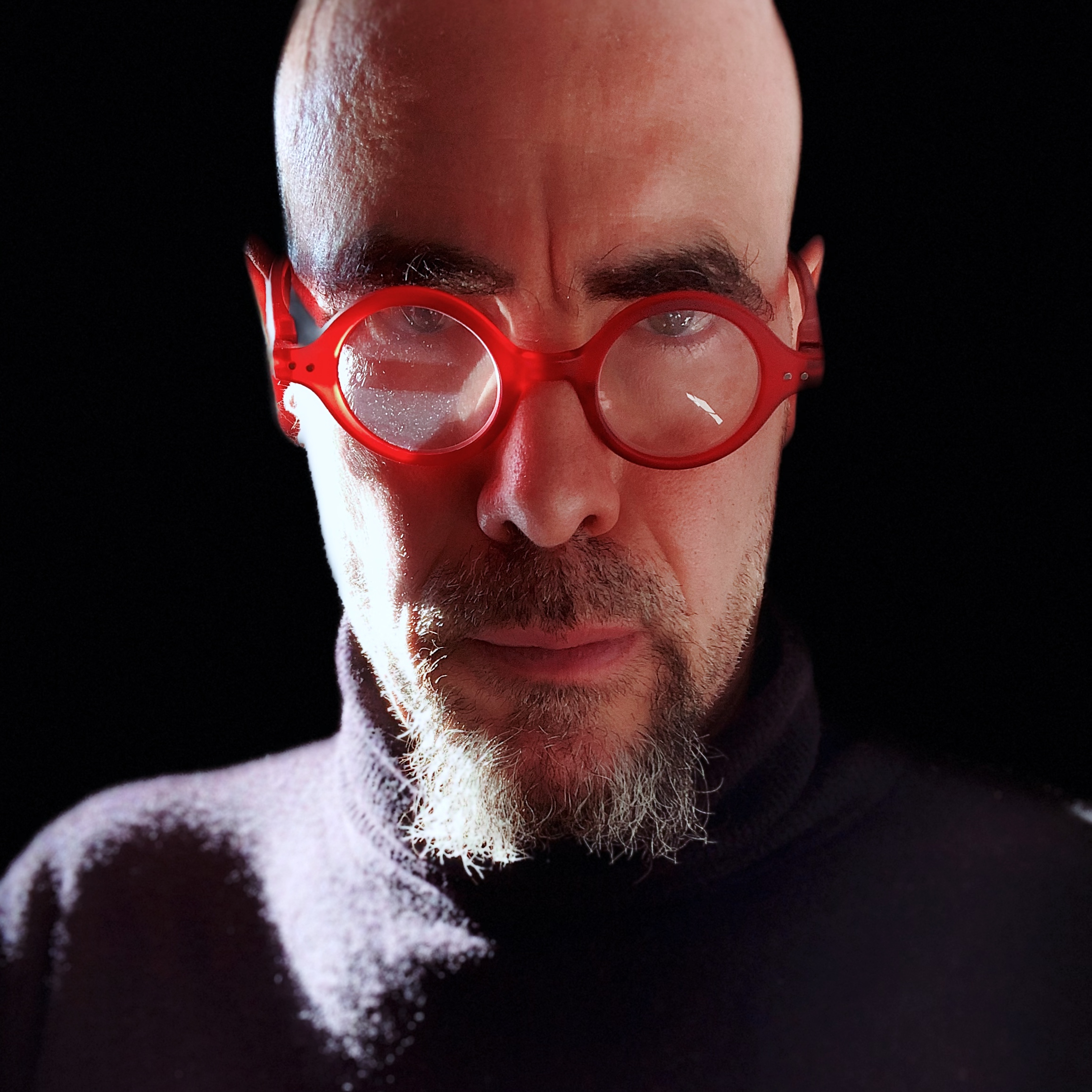 Ruben Verdu
Partner
Barcelona (Spain)
Ruben Verdu is an artist, researcher and writer dealing with issues related to contemporary art. He ...