From April 2021 to April 2021
Urban Visions. Beyond the Ideal City
"URBAN VISIONS. Beyond the Ideal City" is an independent film festival promoted by City Space Architecture.
It is the first Italian-based film festival for short films entirely dedicated to the contemporary city and to urban public life, aimed at exploring urban humanities through an interdisciplinary approach.
Official website (in Italian): www.cityspacearchitecture.org/urbanvisions.
The first edition of the Festival was supposed to take place on 12-15 November 2020 in Bologna but due to the COVID-19 pandemic it has been posponed to 22-25 April 2021.
***
First edition / 22-25 April 2021, Bologna & ONLINE
FREE streaming: https://www.visioniurbane.stream/
Credits: the cover image is a still frame from PANORAMA by Gianluca Abbate (2014)
Activities
The Festival is aimed at engaging young and experienced film-makers through an open competition for short films: https://filmfreeway.com/FilmFestivalUrbanVisions

"URBAN VISIONS / A-Place" competition includes:
- A-Place / Migrants, refugees and displaces communities, investigating the living conditions of migrants, refugees and displaced communities in cities, in Italy and elsewhere.
- A-Place / A Confined Urban Vision" (online), investigating human life in cities during the COVID-19 pandemic
The festival will also host a series of activities, workshops and talks with international filmmakers, artists, creative practitioners and the creative community in Bologna, Italy.
Objectives
The event is interested to collect narratives of different realities, to investigate city's connections, intersections and activities while focusing on the public realm, where public aspects, related to participation, sharing and social practices, blend with private aspirations, related to individuality, diversity and lifestyles. Urban Visions intends to collect stories of happiness or poverty, success or solitude, compliance or rebellion, beyond the seducing and reassuring shapes of the beautiful, ideal city. Overcoming the stereotypes and well-known images of consumerism, Urban Visions looks for something that our eyes, deliberately or unconsciously, don't know or can't see.
Other files: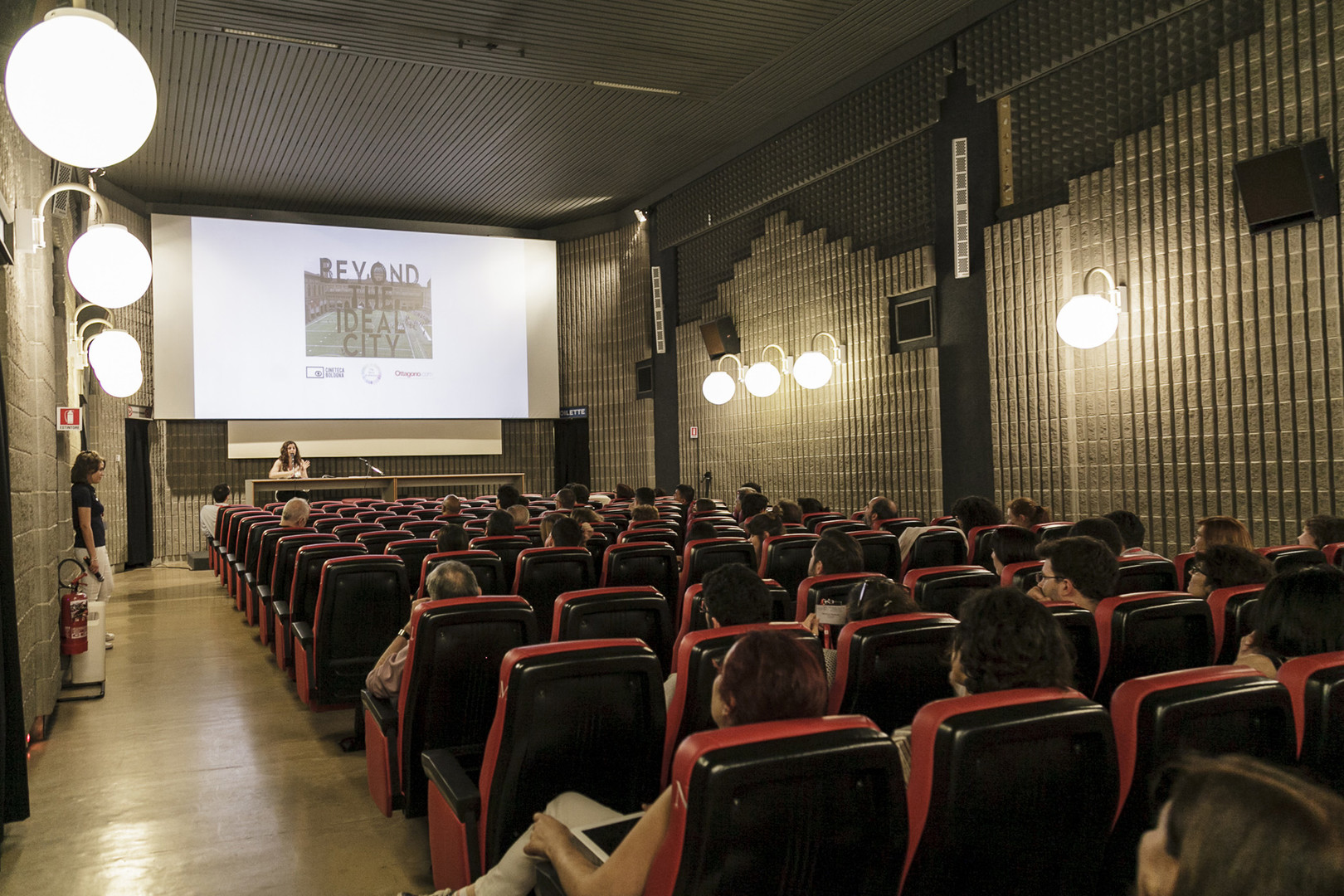 Participants
Curator: Luisa Bravo, City Space Architecture
Assistant curator: Giulia Gualtieri, City Space Architecture
Partners of A-Place
International filmmakers, artists, creative practitioners and the Bologna community, from the residents in Porto-Saragozza neighbourhood to the local creative community.