From May 2023 to September 2023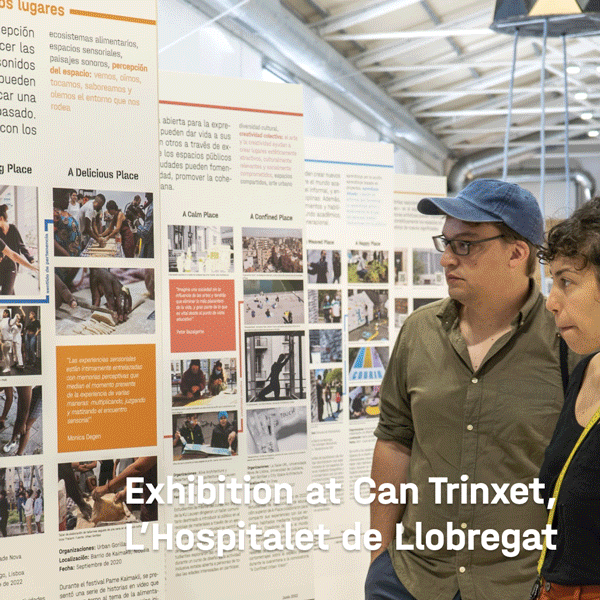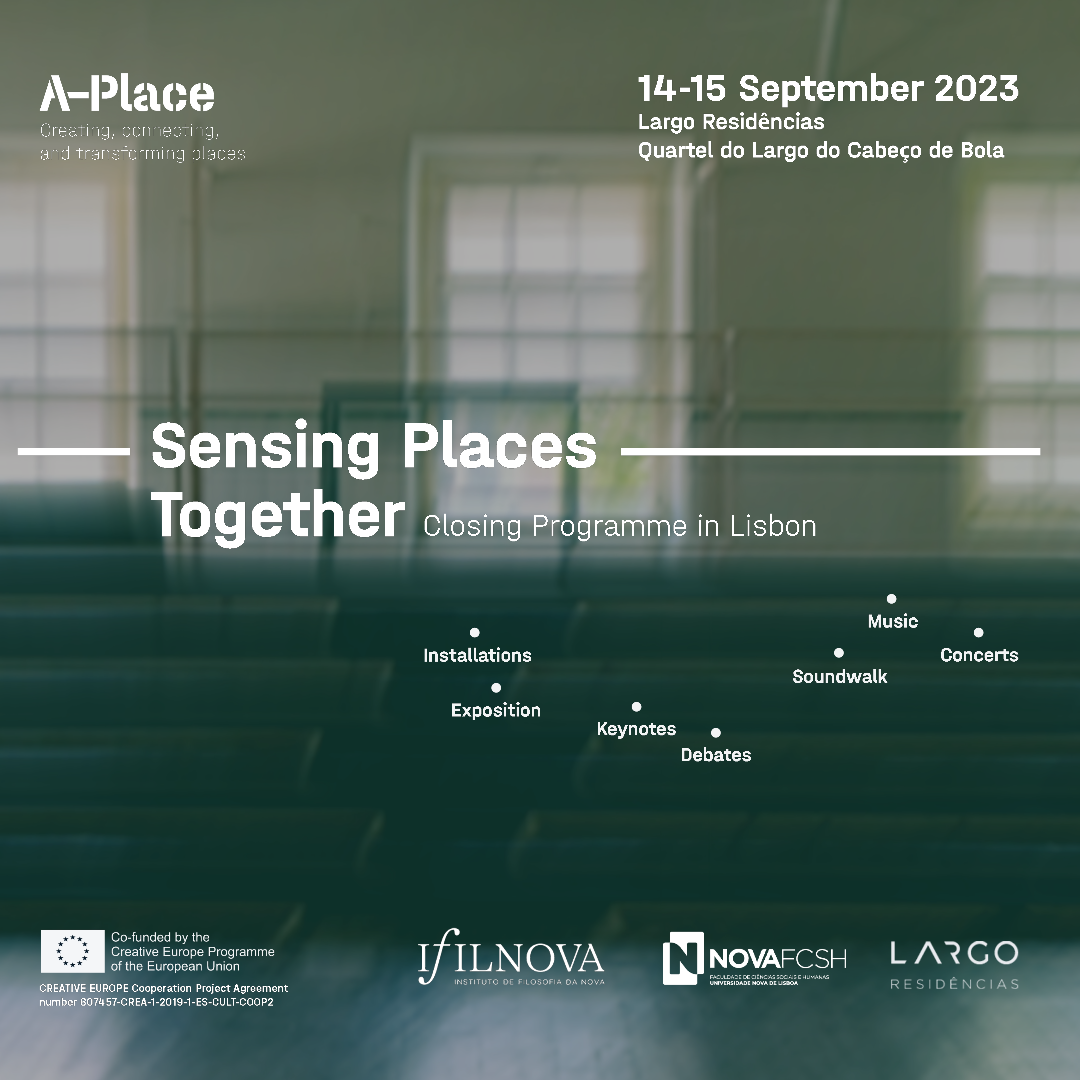 Sensing places together
The overarching theme of the third closing event, "Sensing Places Together," will focus on the perception and representation of places through our senses and diverse media. Th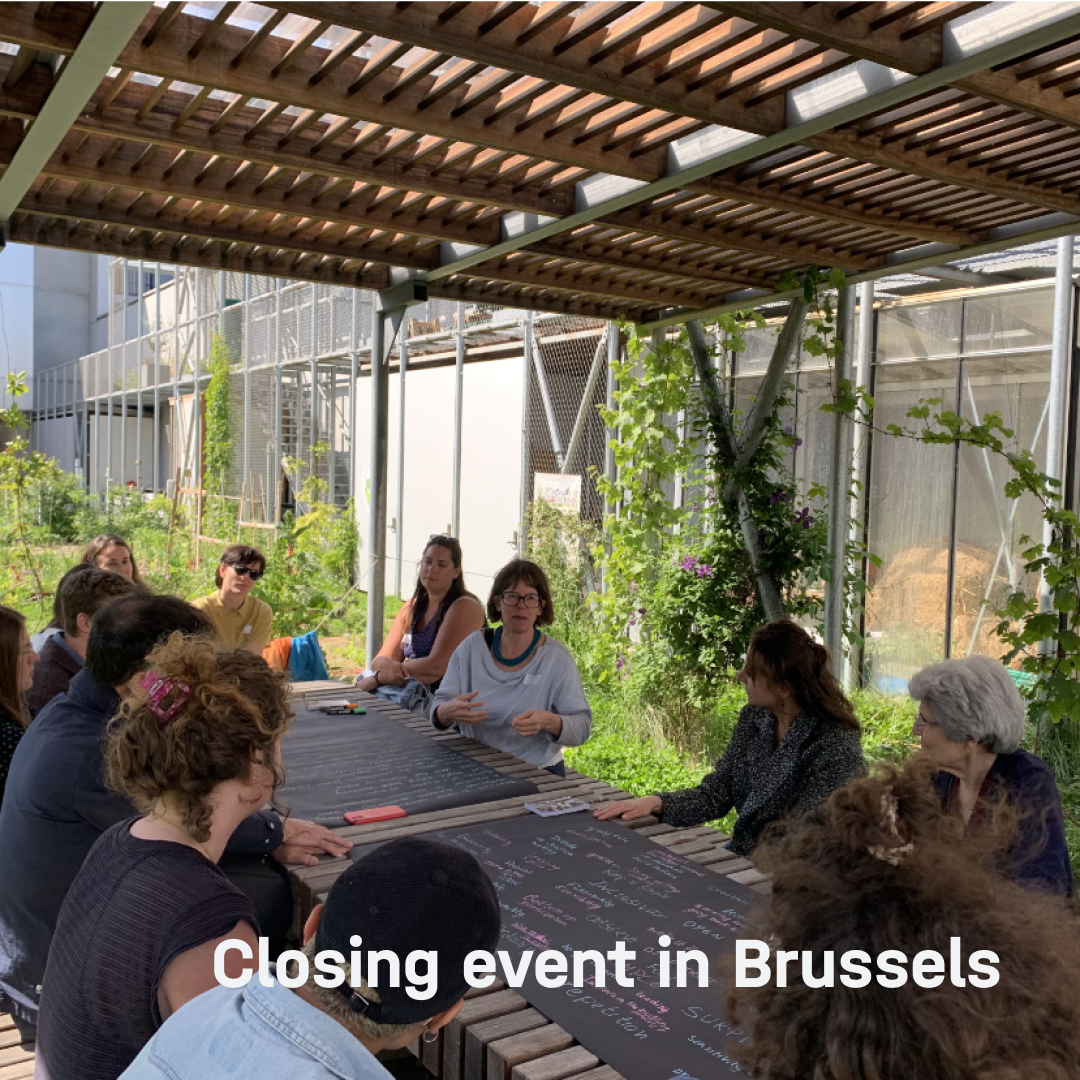 Co-constructing lived spaces
"Co-Constructing Lived Spaces" was organized by Alive Architecture in collaboration with Communa, a local non-profit organization, that activates the location of the event 'La Se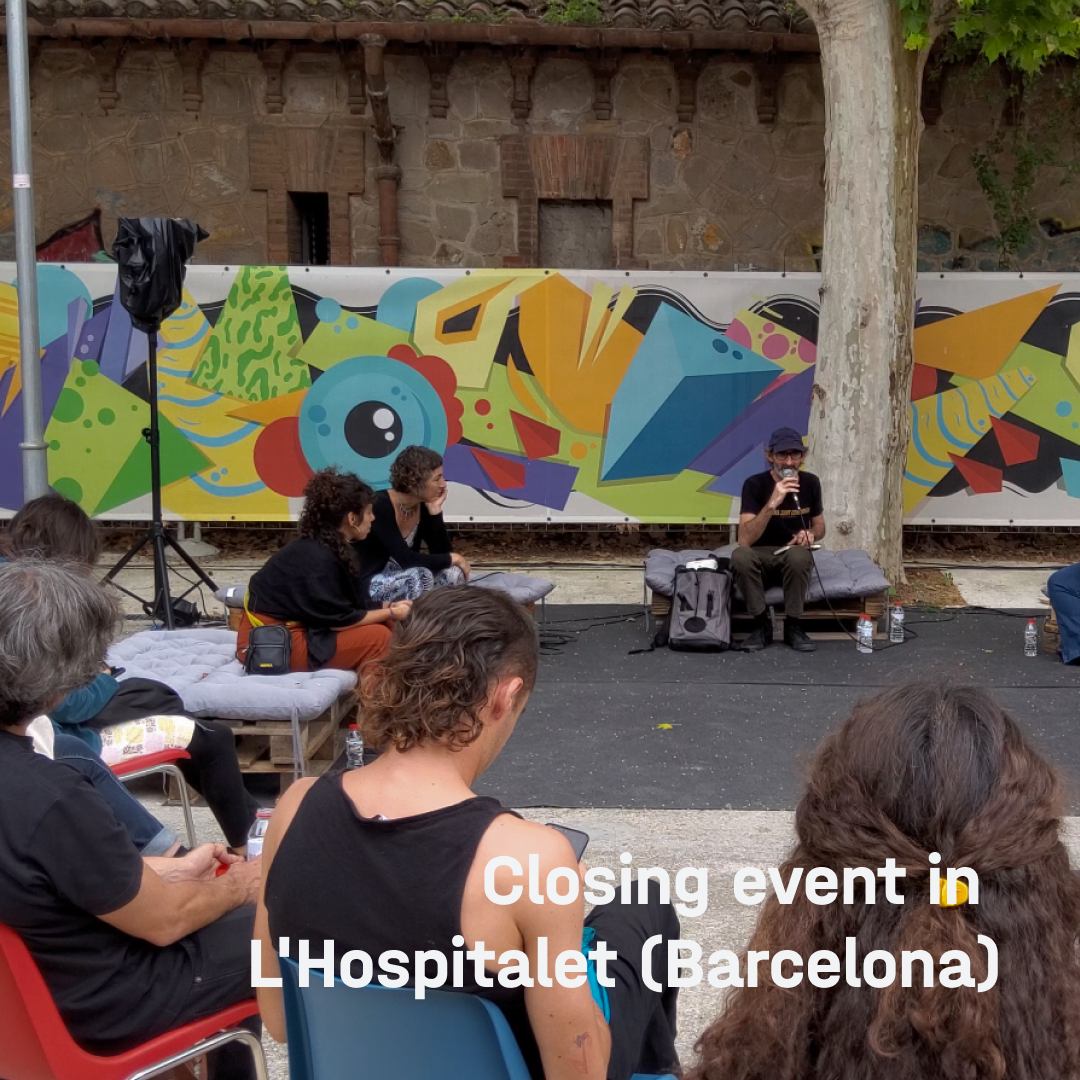 A place in Can Trinxet
Closing activities of the A-Place project in L'Hospitalet The programme (Spanish, Catalan) at Can Trinxet from 3 to 7 June includes debates, exhibitions, installations,
Closing events – Barcelona, Brussels, Lisbon
At the end of the fourth and final year of the A-Place project, there will be a series of closing events held in three partner cities - Barcelona, Brussels, and Lisbon. These events aim to showcase and reflect on the collective work done during the project.
The gatherings will bring together project partners, invited experts, and community representatives to discuss key issues related to the project and the achieved results. Some of the topics that will be discussed include:
- The role of placemaking in promoting participatory design, spatial justice, and the appropriation of public space.
- The importance of educational and creative activities in public spaces that engage artists and creators from all academic levels, including formal and informal education.
- Representing a sense of place through various art forms, such as music, photography, video, art performance, and sculpting.
These sessions will be free of charge and open to all interested participants
Activities
Co-constructing lived spaces
Brussels, 26 May 2023
Communa, La Serre, Rue Gray 171 1050 Brussels
A place in Can Trinxet
L'Hospitalet (Barcelona), 3 June 2023
Sensing places
Universidade Nova de Lisboa
Lisbon, 14-15 September 2023
Objectives
To share and discuss the work done in the project with local stakeholders involved in placemaking practices.
Links
Contact
- Brussels: Petra Pferdmenges (petra@alivearchitecture.eu)
- Barcelona: Leandro Madrazo (leandro.madrazo@salle.url.edu)
- Lisbon: Maria Irene Aparício (aparicio.irene@gmail.com)
Participants
The organizing institutions are:
- Brussels: Alive Architecture and KUL Department of Architecture
- Barcelona: La Salle School of Architecture and LOOP Barcelona
- Lisbon: Universidade Nova de Lisboa