04 June 2021
A 4 de junho, a universidade nova de Lisboa recebeu os investigadores Burak Pac, da universidade de Leuven, Patricia Pereira, socióloga urbana e membro da equipa portuguesa do A-place e Sónia de Sá, investigadora do Labcom e professora na universidade da beira interior , na Covilhã.
Esta conferência marcou o encerramento do ano letivo do doutoramento em ciências da comunicação, vertente de comunicação estratégica e teve como propósito discutir o conceito do espaço Público na perspetiva das ciências sociais e das artes, convocando profissionais e investigadores para apresentarem o seu olhar sobre como ativar o espaço Público .
A sessão foi moderada por Ivone Ferreira e Irene Aparício, da equipa de Lisboa de Aplace e fez a apresentação da sessão Ana Margarida Barreto, coordenadora do grupo da investigação de comunicação estratégica e processos de tomada de decisão do ICNOVA.
Patricia Pereira apresentou a sua investigação sobre as mudanças ocorridas na década de 90 no século passado no parque das nações, arredores de Lisboa. o processo de gentrificação foi explicado, bem como as mudanças que ocorreram no local. quais são os espaços públicos ,quais são os espaços privados e como é que incluímos as pessoas através dos espaços?
Burac Pac apresentar a evolução das metodologias aplicadas ao placemaking e referiu a oportunidade de convocar diversos saberes para os projetos sobre o espaço que é de todos.
Sónia Sá apresentou o projeto "elas ao som da fábrica" explicando como alunos de relações públicas põem em prática os conceitos de espaço Público , inclusão e artes através de projetos de som e imagem levados a cabo em lugares com história , numa cidade desertificada do interior de Portugal.
Os estudantes colocaram questões e a saudaram a realização de um evento deste tipo que permite esbater fronteiras e convocar saberes variados para temáticas tão importantes como as da inclusão social através das práticas artísticas.
Other files: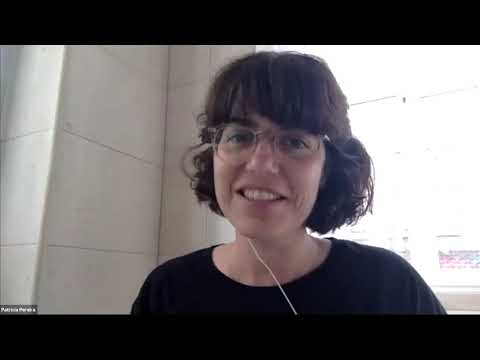 Participants:
Burak Pak
Partner
Brussels (Belgium)
Burak is Professor of Architectural Collaborative Design, Collective Spaces and Digital Media at KU ...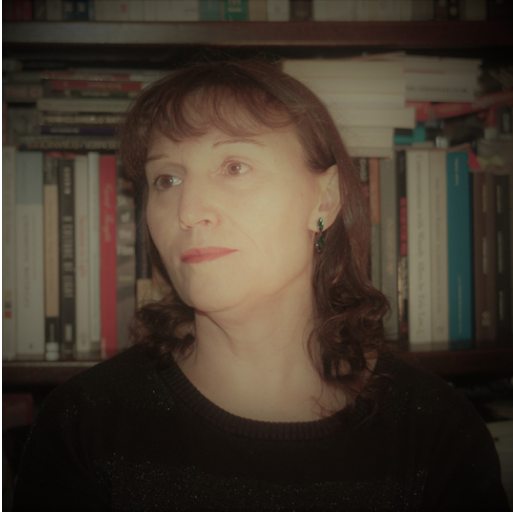 Maria Irene Aparicio
Partner
Lisbon (Portugal)
Maria Irene Aparício (Ph.D. in Cinema, New University of Lisbon, 2011) is a researcher of Cin...