31 October 2020
A NOVA FCSH, Faculdade de Ciências Sociais e Humanas da Universidade Nova de Lisboa, o Ifilnova - Instituto de Filosofia da Nova, a Associação Lisboa Incomum e o Projecto A-PLACE anunciam "A Sound Place", um concerto-instalação interdisciplinar criado a partir do imaginário multicultural dos sons (viajantes) da Mouraria e respectivas comunidades locais, mediados pela música contemporânea.

O objectivo desta actividade é promover a ideia de sons "viajantes", que não conhecem fronteiras, e assumem frequentemente o estatuto de "memórias partilhadas" e emoções associadas aos lugares de origem ou outros. O som pode transformar um espaço estranho num lugar comunitário. A paisagem sonora é hoje um sintoma da multiculturalidade de uma sociedade contemporânea em rápida transformação. O som modela o espaço e pode transformá-lo num lugar aprazível ou desconfortável. Mudar a paisagem sonora pode transformar para sempre a experiência de um lugar.

A instalação-concerto é um evento integrado no Programa de Actividades do Projecto A-PLACE, e terá lugar no Centro de Inovação da Mouraria (Rua dos Lagares 23, 1100-022 Lisboa, Portugal), com transmissão simultânea através das redes sociais da Associação Lisboa Incomum (Streaming link).

Programa: a actualizar em breve
Data: Sábado, 31 de Outubro de 2020
Hora: 17h (GMT +00:00)
Live Stream: Youtube Channel | Lisboa Incomum

Outra Info & contactos:
Facebook | A-Sound Place
Agenda Cultural de Lisboa

Maria Irene Aparício: maparicio@fcsh.unl.pt
Jaime Reis: jaimereis.pt@gmail.com
Other files:
Participants: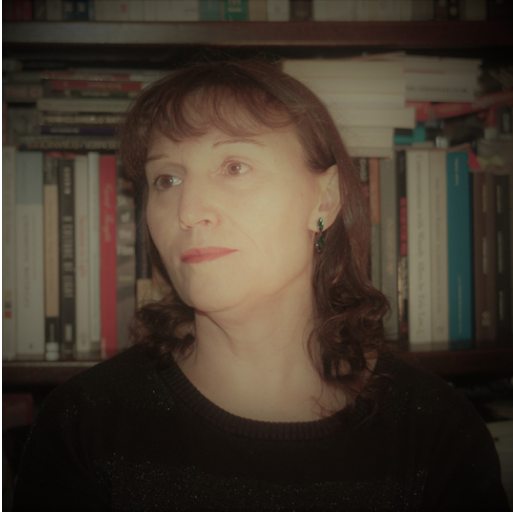 Maria Irene Aparicio
Partner
Lisbon (Portugal)
Maria Irene Aparício (Ph.D. in Cinema, New University of Lisbon, 2011) is a researcher of Cin... Patrícia Pereira
Partner
Lisbon (Portugal)
Patrícia Pereira is a researcher at the Interdisciplinary Center of Social Sciences, Faculty of Soc...