31 July 2021
A NOVA FCSH, Faculdade de Ciências Sociais e Humanas da Universidade Nova de Lisboa, o Ifilnova - Instituto de Filosofia da Nova, a Associação AMIGLuz e o Projecto A-PLACE anunciam "O meu bairro… o meu lugar", concurso de poesia e prosa poética que visa refletir poeticamente sobre o passado, o presente e o futuro do bairro Padre Cruz e seus lugares, através de textos e outras formas criativas propostas por residentes ou visitantes frequentes do bairro com o objetivo de criar e fortalecer laços entre as pessoas e os lugares em que habitam.
Com esta atividade pretendemos desenvolver e aplicar práticas de placemaking, e realizar a proposta com base nas ideias e conceitos de memória, histórias orais e experiência de um bairro em mudança; incentivar e implementar intercâmbios culturais entre vizinhos que possam trazer uma melhor compreensão dos problemas sociais e culturais do bairro e ajudar as comunidades a conhecerem-se melhor, compartilhando memórias, histórias e esperanças. Os mais novos irão aprender sobre o passado do bairro com os mais velhos; enquanto todos juntos poderão mapear o futuro do bairro.
O concurso é um evento integrado no Programa de Actividades do Projecto A-PLACE, e terá lugar no Bairro Padre Cruz em Lisboa.
Os trabalhos podem ser entregues até ao dia 31 de Julho de 2021, e os resultados serão divulgados a partir do dia 01 de Setembro de 2021.
O Regulamento do concurso pode ser consultado nos ficheiros abaixo.
O Formulário pode ser preenchido através deste link.
Para mais informações visite Concurso de Poesia e Prosa Poética "O meu bairro… o meu lugar".
Outra Info & contactos:
Maria Irene Aparício
maparicio@fcsh.unl.pt
A Equipa A-Place Lisbon
aplacelisbon@gmail.com
Other files:
Participants: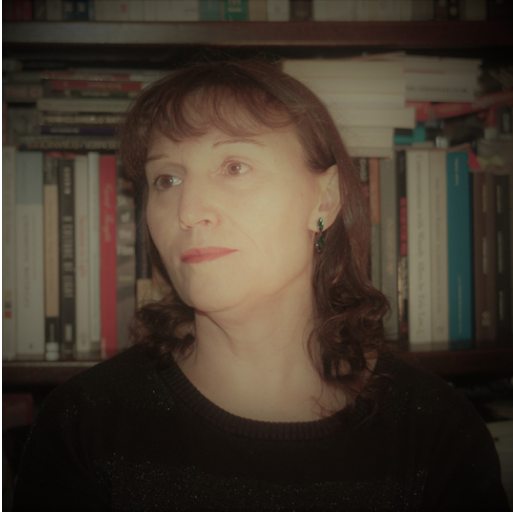 Maria Irene Aparicio
Partner
Lisbon (Portugal)
Maria Irene Aparício (Ph.D. in Cinema, New University of Lisbon, 2011) is a researcher of Cin...