From March 2022 to June 2022
A_Just

Place:

Expo


: Expo & Radio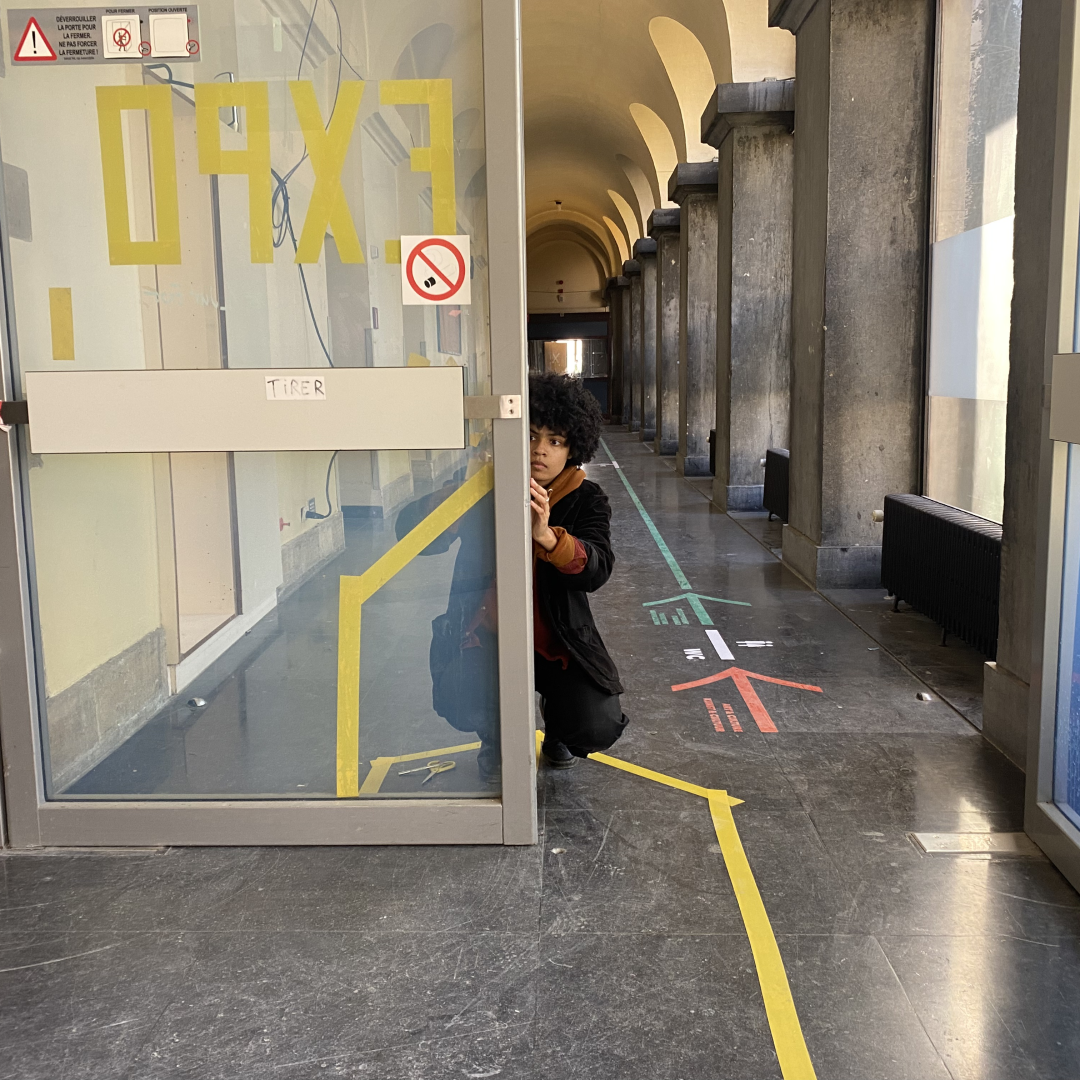 Grand Hospice - expo video presentation
During the opening of A Just Expo the students presented a comparative research study on temporary occupations, critically questioning the values, narratives, practices, sites, and pedagogies of Pali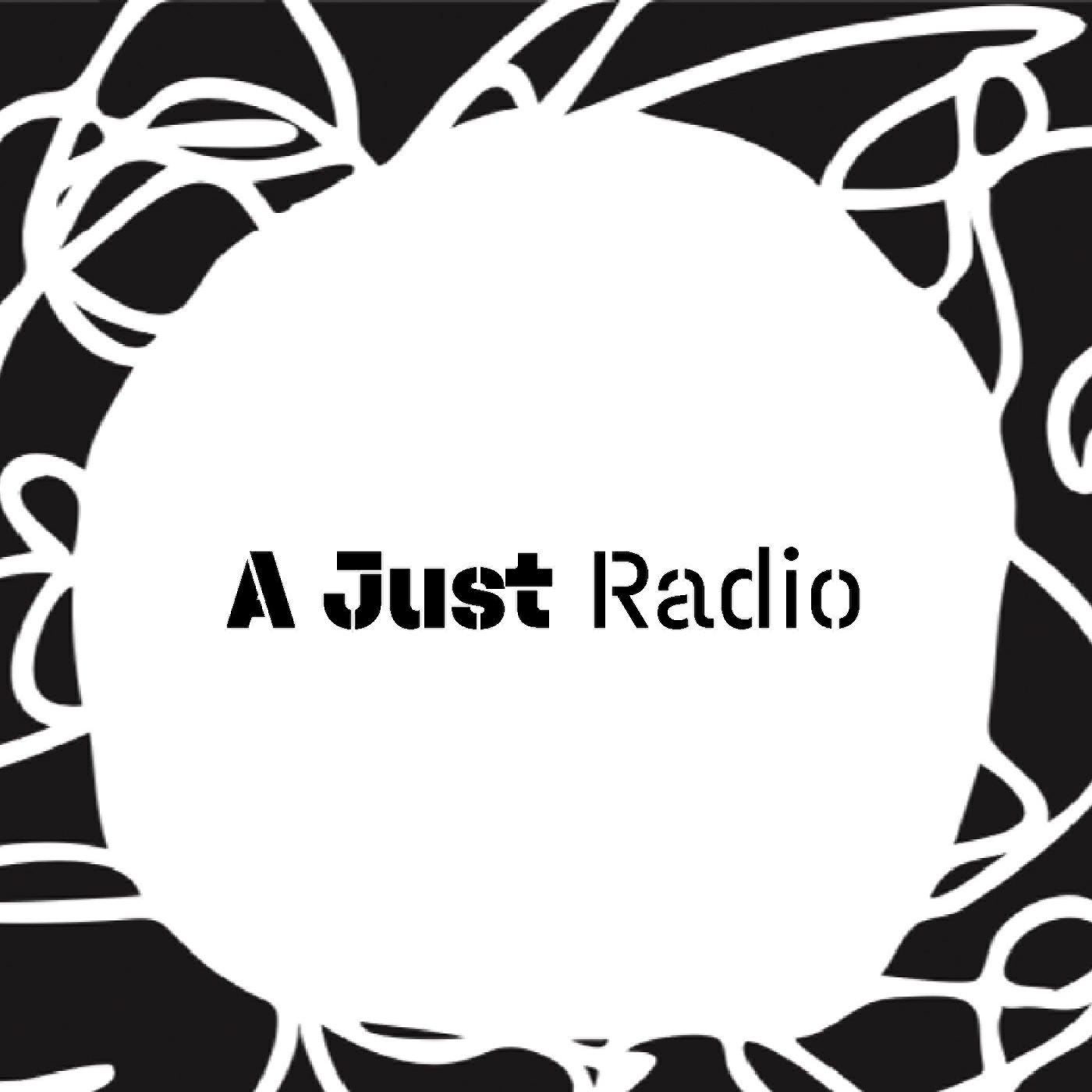 A Just Radio
"A Just Radio" is a series of interviews with architects, students, NGOs and activist working around the questions and thematic raised through the ADJ studio. - Episo
A Just Expo is an interactive exhibition event of the work of the Architecture Design Justice Studio, an architectural design studio at KU Leuven's International Master Brussels, in collaboration with The City is our Playground. The expo showcases the outcome of the design studio and raise various questions pertaining to spatial justice in Brussels, specifically focusing on the displacement of the homeless and transmigrant community. As a complentary platform A Just Radio will bring forward good practices currently focusing in using temporary occupations as spatial just places.
Activities
+An interactive exposition of the student work
+A Reflection room immersive experience
+Live Painting on collective memory of space and community
Objectives
The expo's focus is on creating a larger dialogue to the questions raised by the "futuring projects". These projects take a critical perspective to the current political system and challenge the role of the architecture profession as the change that it needs to be (Fry, 2009). The change is upon the processes of redirection rather than of form rethinking design as a 'redirective practice' changing how design practice is understood, developed and deployed. "Futuring" involves experimentation into design strategies to enable change and experimental socio-spatial interventions to draw realistic but imaginative future directions. From this lens, the outcomes of the ADJ studio are futuring architectural projects, employing strategies and socially and spatially innovative interventions at different scales which address certain dimensions of Architecture Design Justice.
Architecture Design Justice Studio is an experimental initiative on Architectural Design Justice; an approach that views and uses the architecture practice as a political platform to capacitate vulnerable communities to overcome systematic oppressions by amplifying their spatial autonomy through an inclusive design process. Design Justice practices aim to counterbalance the social innovation and spatial professional-centered narratives that are reinforced by the neoliberal and individualistic system architects operate in. (Fitz & Krasny, 2019). Prioritizing and shifting advantages to those who are currently systematically disadvantaged within the matrix of domination (Costanza-Chock, 2020).
The design studio challenged the conventional academic setting by becoming a living-lab, being directly situated at the Bodegem Center, an all-male shelter undergoing an architectural transformation. The master class led by KU Leuven researcher Rosaura Romero not only learned from research but also through the direct engagement with the residents of Bodege. Through various inclusive methods in collaboration with The City is our Playground, they created a community-led environment, and ultimately voiced the spatial needs of the residents.
Other files:
Links
@architecture_design_justice
@lesswalls
Contact
Rosaura Romero
+32 048 353 1488
Participants
Architecture Design Studio students from KU Leuven International Masters
Residents from Foyer Bodegem
Neighbours of Gran Hospice
Larger Brussels public
Collaborators:
The city is our Playground Vzw